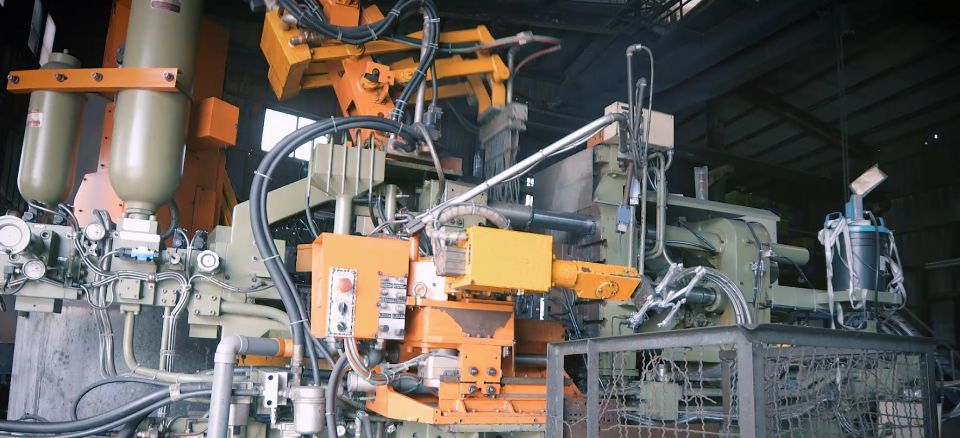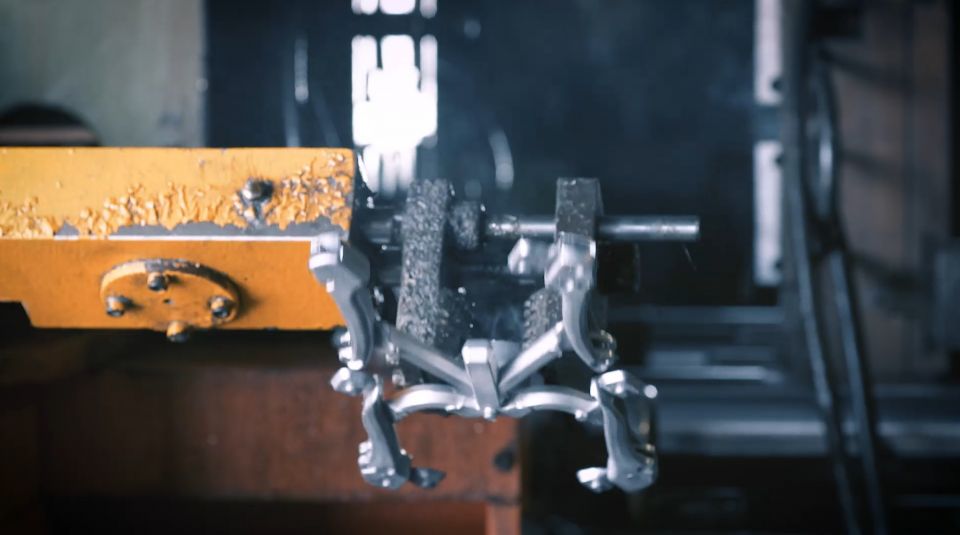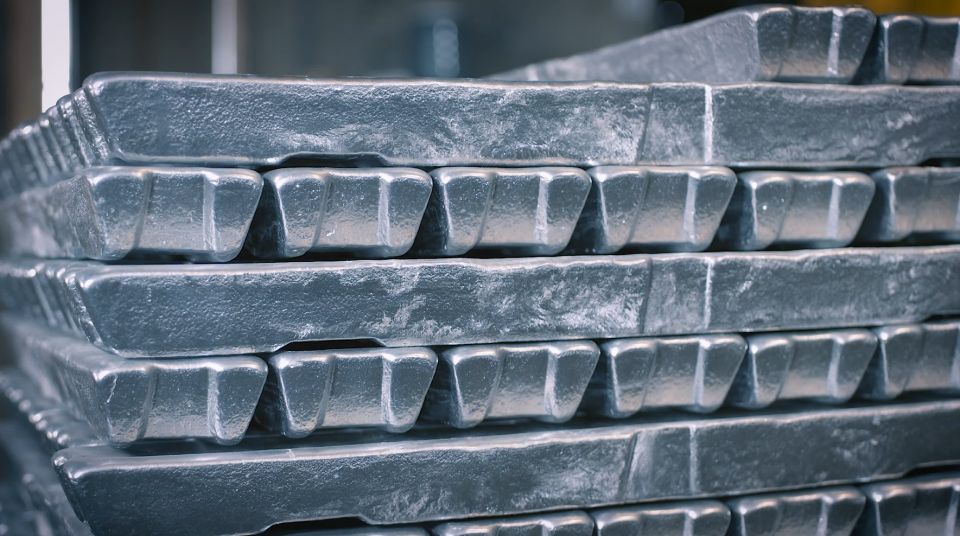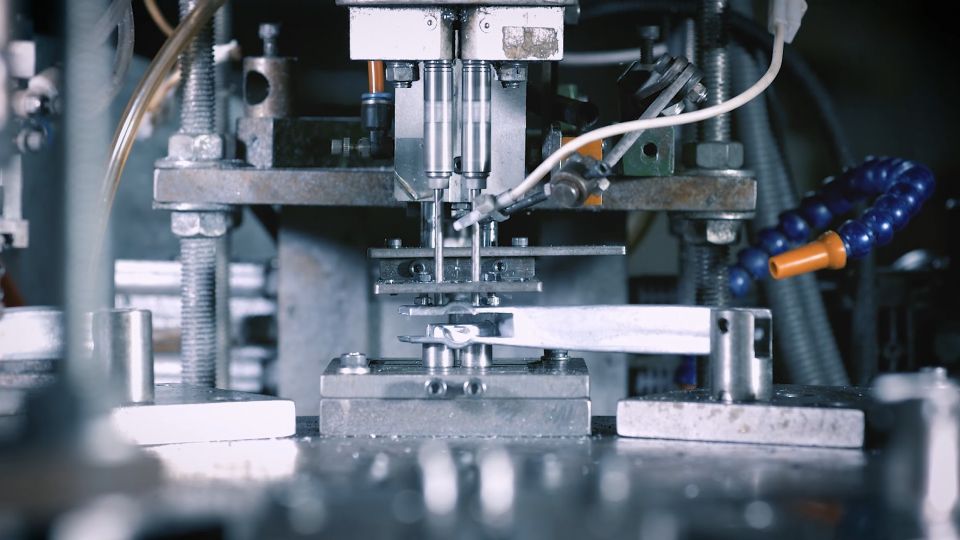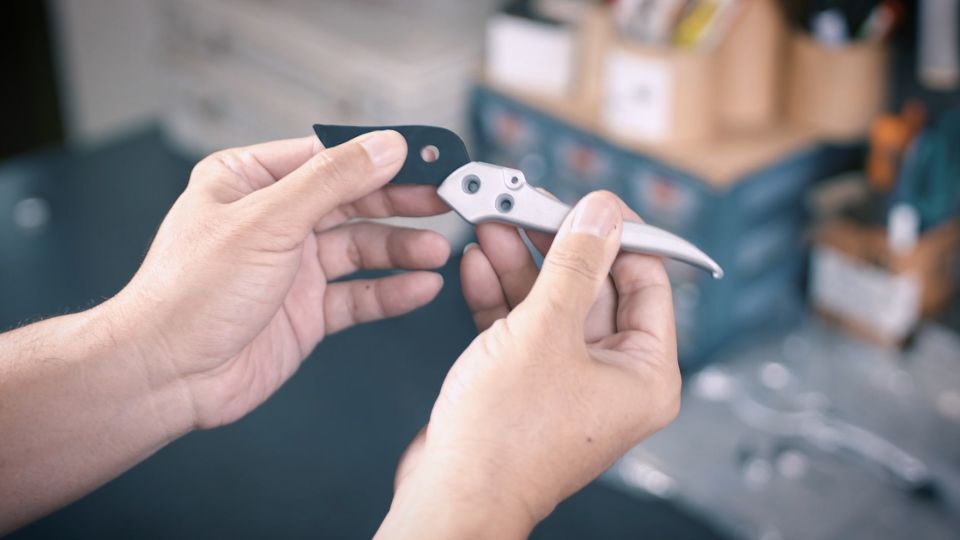 Aluminum alloy die casting
With 35 years of experience and expertise, Shang Gu has long been committed to the development of aluminum alloy die-casting. Our products are used in a wide range of applications, including LED lighting, industrial parts, hardware parts and other aluminum die-casting products.
The Shang Gu die-casting machine introduces automated equipment to produce lightweight products that are melted to a high temperature of 800 degrees using pure ADC aluminum strips and produced through die-casting. We can provide you with a more complex form factor that helps ensure the repeatability of machined parts and high throughput to meet the desired processing costs. Whether you are drilling,tapping, vibrating, sandblasting, overcoating, or baking, we can be your professional partner.
Company Culture Video